Take advantage of large discounts for your reprint
When you place an order with Centuryprint, you will have the possibility to benefit from a discount of up to 80€ depending on the type of printing, if you opt for a reprint. The reason is simple, the cliché, that is to say, the magnesium plate necessary to the printing, is already existing and stored in our workshop in Villers-la-Ville. In addition, some adjustments or tooling costs may have already been made, so that these operations do not need to be repeated. To be able to benefit from these considerable deductions, it is sufficient to meet three conditions:
1. Place an order with the same type of printing as your last order
2. Use the same design (motifs and/or logo) with the same dimensions and placed in the same place on the packaging
3. Use the same size as the previous order but with the option to change the color of the box and the printing at no extra charge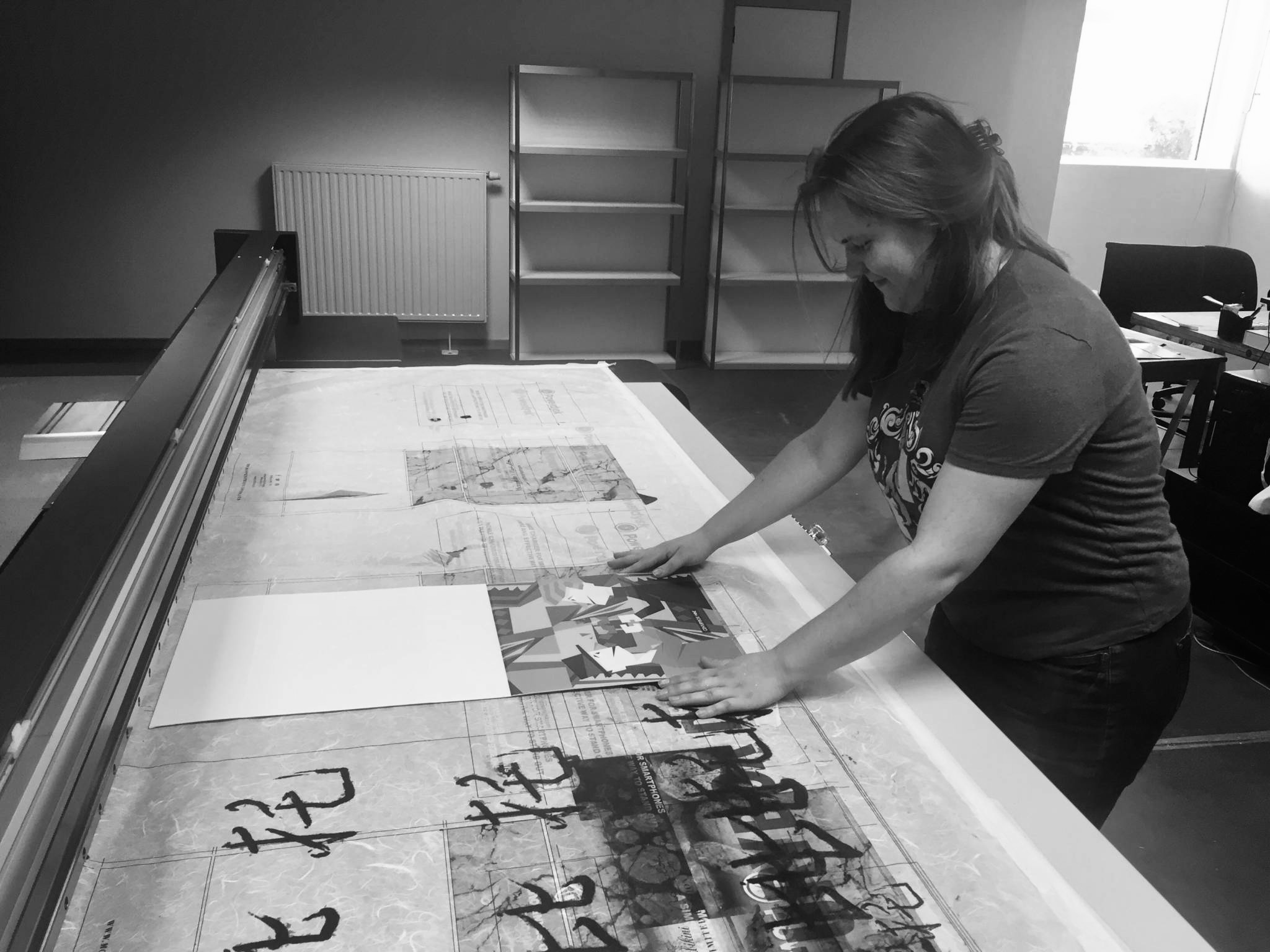 Digital printing
For digital reprinting, get a 40€ deduction. The tooling costs and the set-up of the machine having already been done once, they are not to be done again.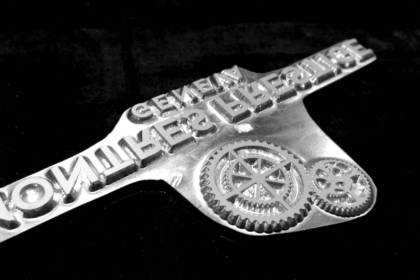 Hot foil printing
For hot foil stamping, get a 70€ deduction. The plate is already present in our workshop in Belgium, it is therefore not necessary to recreate it for your reprint.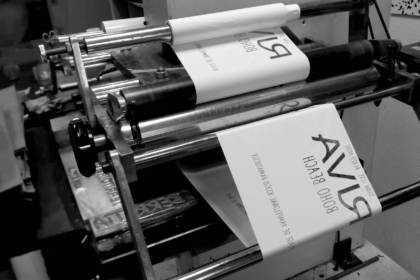 Flexographic printing
For this type of printing, receive a deduction of 25€ for a one color printing and 50€ for a two color printing. The tooling costs (flexible cliché) and the set-up of the machine do not have to be done again for a reorder.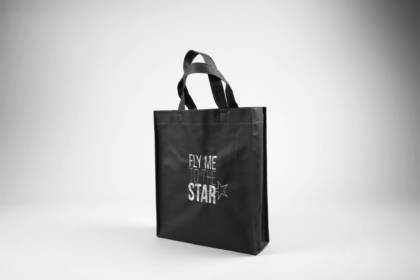 Silk-screen printing
For screen printing, we are unfortunately obliged to recreate the cliché and the machine set-up for each reprint, making a deduction impossible.
Offset printing
No deduction is possible for this type of printing